That is all set to redefine the idea of marketing for your business while focusing on your brand and reshaping its existence through smart graphic designing, digital marketing and web development services.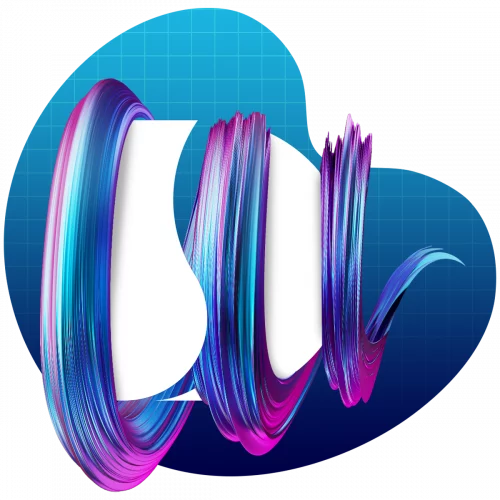 We are the graphic designing & digital marketing gurus with a team of classical graphic designers and website developers who have a keen vision and deep insight into the information about technical realities.
Designism ideally caters to market needs and trends for clients' business growth, especially among competitors.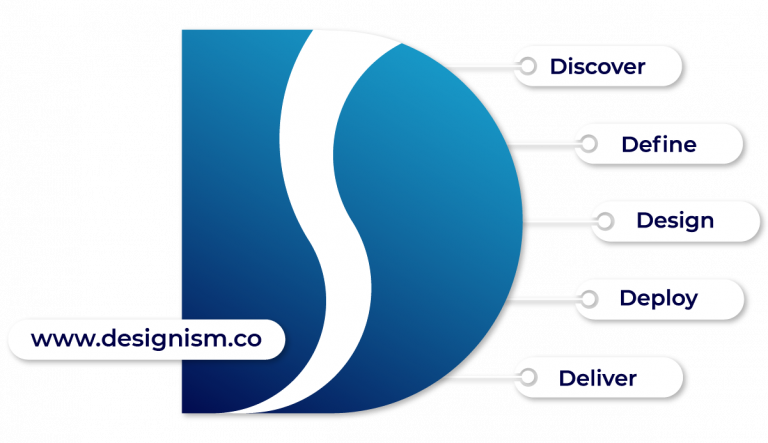 Designism is surely more than a digital agency for you. Call us your helper and guide as we love to hear that!
Designism has left everlasting footprints of smart graphic designing & Development through deep insight and technical knowledge of our team.
Working with Designism feels like you own them. The team of designers and developers are cooperative which makes the whole process butter smooth and enjoyable.
I worked with Designism on a logo design for my startup. A job well done. not only did they create something that stands out but also made sure that it aligned perfectly with my idea behind the startup. It was a great experience and definitely would recommend them!
I am working with Designism for more than a year. It is my go-to designing spot. Ranging from web design to social media ad designs, they always amaze me with their creativity and graphic designing skills.
How Designism is different from other companies?
Delivering on our promises is our top priority. The key benefits for our clients are cost-effective solutions, quality standards, effective communication, minimal timelines, and lifetime support. These salient features also differentiate us from our competitors.
Which services do Designism offer?
We offer variety of services including Website Development, Graphic Designing, Branding, Custom Software Development, eCommerce Website, Digital Marketing, and content writing.
Do you offer maintenance & support after project delivery?
Yes, we provide lifetime support to our valuable clients around the globe.
Is your work further outsourced?
We do not outsource any projects to third parties. As a company, we have highly qualified team of web developers, graphic designers, digital marketers, and content writers having experience of many years.
Our customers love keeping a lifelong relationship with us.
It's never too late to get yourself updated and boosted. We are open for you to stalk! Contact Designism today and witness your business growth.