READY TO SWEAT US DOWN FOR YOU!
Our work speaks for itself – so please take some time to see what we've done! Nothing feels better than the words of your clients appreciating you for the things you are good at. Our services always make our clients look upon us with high expectations, and luckily, we meet those forever!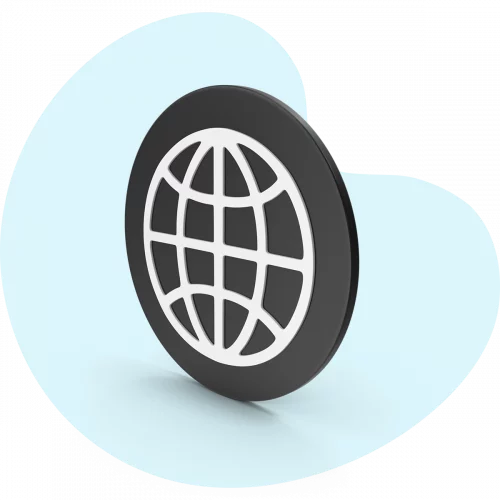 Our web development team has years of experience and expertise and can transform your dreams into reality without any ifs and buts!
 In the world of growing competition, when you face so many challenges for your business every day, a firm online setup is necessary to sustain your position in the market. Our web developers analyze the business needs and work accordingly. 
We provide a complete range of web design, programming, and internet marketing services to suit your business needs. We work with clients from the initial concept through to launch day.
The developers at Designism work over the WordPress CMS without facing any crashes. Whether it's about a well-balanced landing page or a standard website, our developers are capable of meeting what you crave.
Landing Page 
Standard Website
Enterprise Website
Running modern art parallel to the latest technology; is what our creative graphic designers are best at.
Nowadays, there are so many options available to promote your brand. Graphic Designers at Designism, knows it all! Look no further if you're looking for someone who can help bring life to your brand. Graphic designers at Designism help businesses communicate effectively across channels and devices. We work closely with clients to understand their needs and goals and develop effective visual solutions.
So whether you want to build awareness around a product launch, promote a new app, or refresh your logo, our graphic designing services can take your ideas from concept to completion. Overall, our designers can offer different types of stationery designs, business card designs, letterhead designs, envelope designs, poster designs, social media post designs, web banner designs, menu designs, packaging designs, and UI/UX designs. In short, we work to offer so many business-oriented design ideas that help brands to reshape their position in the market.
Web Design
Print Design
Marketing Design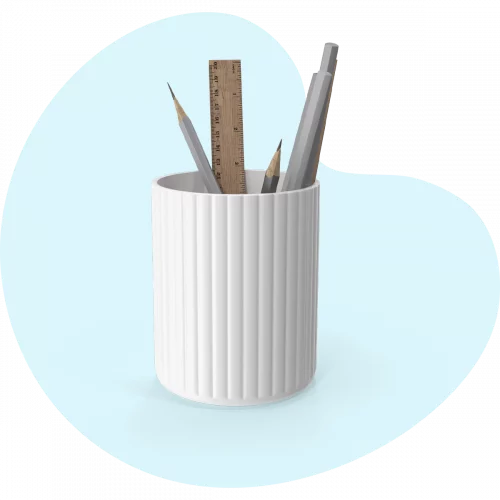 Our team is open to discussing your brand ideology and recreating it as a unique identity.
Merely existing as a name is nothing unless you are identified as a brand. Designism knows how to transform your dreams into reality by reshaping the best version of your company. Our team also share the details about brand guidelines with clients to empower them with full information regarding the ground realities.
Logo Design
Stationery Design
Brand Guidelines
It's high time to reshape your business growth through effective social media marketing for your business. 
Social media, the game changer in today's world, can uplift your business growth. Our experts carefully monitor the social media trends and functions to monetize your business platforms.
Content Creation
Action Plan
Page Evaluation & Reporting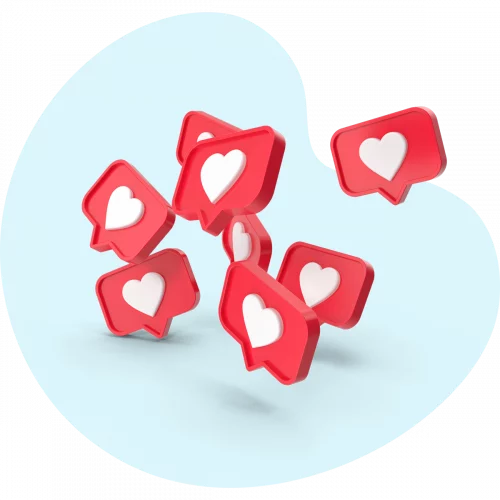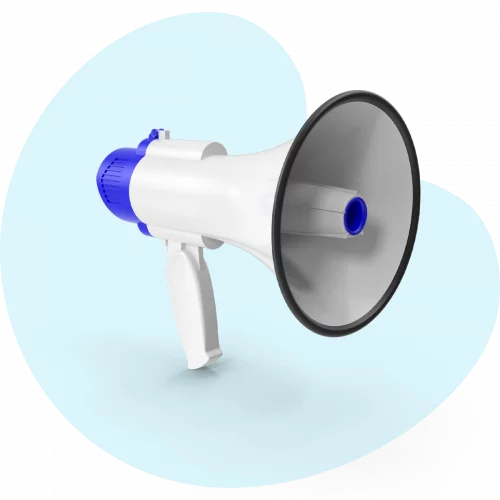 The experts of digital marketing are all set to uplift your business through smart marketing on digital platforms. 
As the world has grown out of its boundaries, there are similar challenges as opportunities. Digital marketers at Designism promote businesses using various online channels, including social media, display advertising and more. It's not just a buzzword but a well-established way to build an audience for your brand or company.
Google Ads
Social Media Ads
Content Marketing
Designism knows how to pen down your ideas and redefine your business existence through content writing expertise. 
For sure, words have the power to enrich the idea and designs. Our creative content writers redefine the idea of your business by smartly choosing the pitching tone and words. The art and science of SEO are something that our writers carry parallel to meet modern marketing needs.
Blog Writing
Copy Writing
Website Content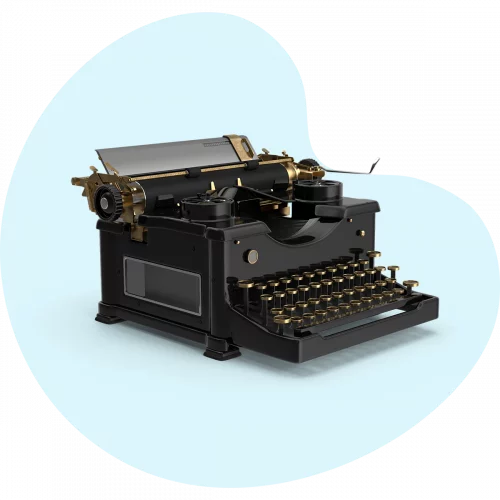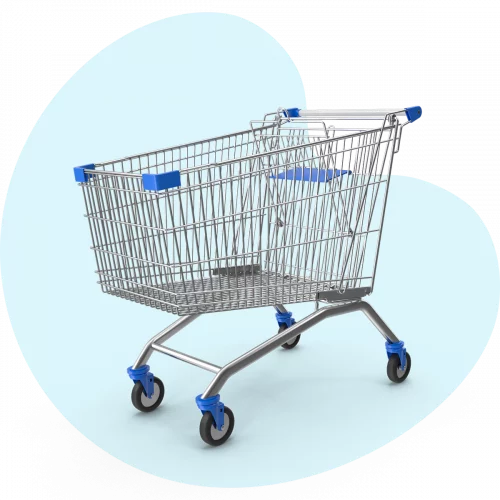 Gear up your business to cross the international borders under the supervision of our ecommerce specialists. 
Through WooCommerce, you can now re-establish your old brand name with better shape and identity. The Ecommerce experts at Designism focus on the business growth of clients parallel to increasing sales by applying strong ecommerce strategies.
Brand Store
Retailers Store
The best way to present your ideas is to represent them graphically. Our video editing team can help you out!
You probably know and might often experience that, Video ads grab most of the attention of buyers; hence, they are the best way to promote services and products. Creators at our spot can do miracles by transforming your vague business thoughts into creative versions.
Our customers love keeping a lifelong relationship with us.
It's never too late to get yourself updated and boosted. We are open for you to stalk! Contact Designism today and witness your business growth.