Our Luggage Is Full, Have A Look!
Designism has left our team's everlasting footprints of plans that were transformed into reality.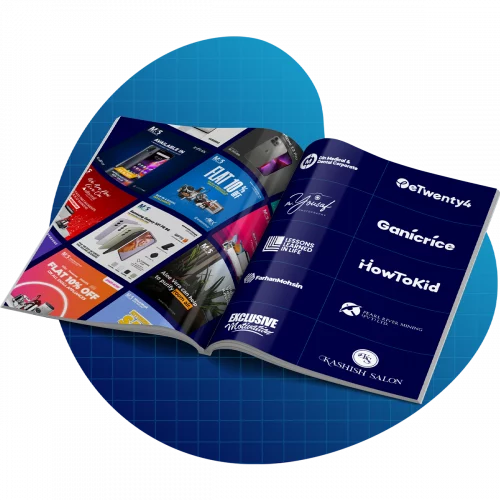 Our customers love keeping a lifelong relationship with us.
It's never too late to get yourself updated and boosted. We are open for you to stalk! Contact Designism today and witness your business growth.